Accelerate Your EV Charger Manufacturing
with
Synegra's Contract Manufacturing Solutions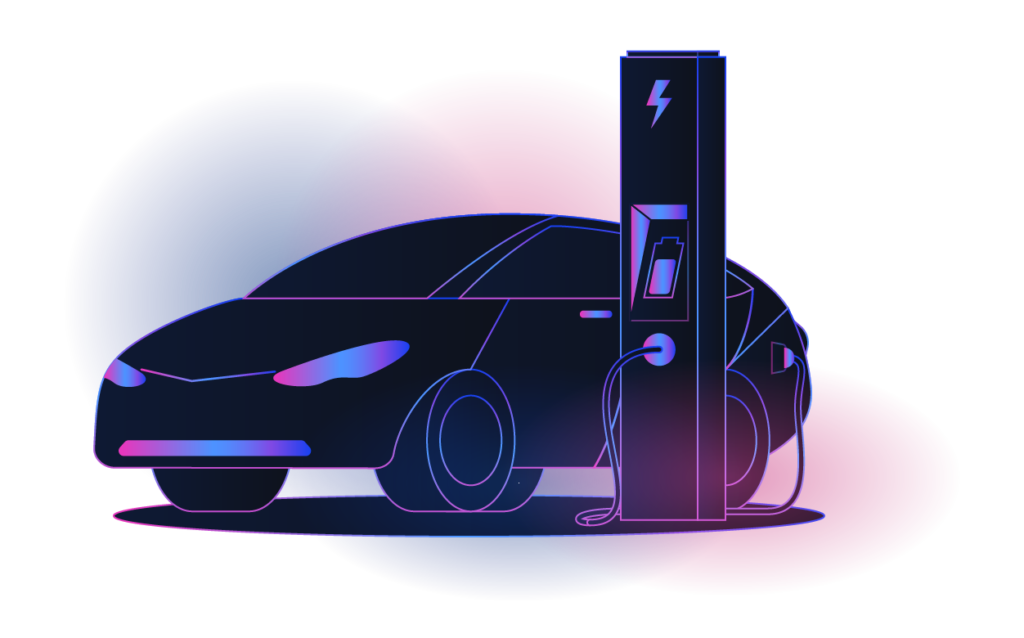 The Electric Vehicle industry is rapidly growing as more consumers demand environment friendly transportation options. With this growth comes the need for reliable and efficient manufacturing solutions to keep up with the demand.
That's where Synegra comes in.
At Synegra, we understand the unique challenges faced by electric vehicle companies while bringing their EV Chargers to market. That's why we offer a range of contract manufacturing services to help our clients accelerate their EV Charger manufacturing process and bring their products to market quickly and efficiently.
$49.3 billion
Global motherboard market size by 2026 6.8% CAGR
Expected growth rate of the motherboard industry from 2020 to 2026 6.2% CAGR
Expected growth rate of gaming motherboard industry from 2020 to 2025
At Synegra, we offer comprehensive contract manufacturing services for EV chargers, covering the entire process from design and prototyping to mass production. Our experienced team has the skills and knowledge to handle even the most complex projects, delivering high-quality products on time and on budget. Our manufacturing services include:
Benefits of working with Synegra for EV manufacturing

Manufacturing
30+ years of field experience Cost-Effective Manufacturing

Closely associated with Govt make in India promotional schemes like PLI etc ISO 9001:2015 / ISO 14001:2015 ,
Working with IPC -A-610 standard
guidelines


Readily expandable with 6 more lines in short notice Closely associated with Govt make in India promotional schemes like PLI etc Local Ecosystem for making and
modifying mechanicals , packaging
etc
Synegra has a wide range of capabilities in electronic manufacturing services, including.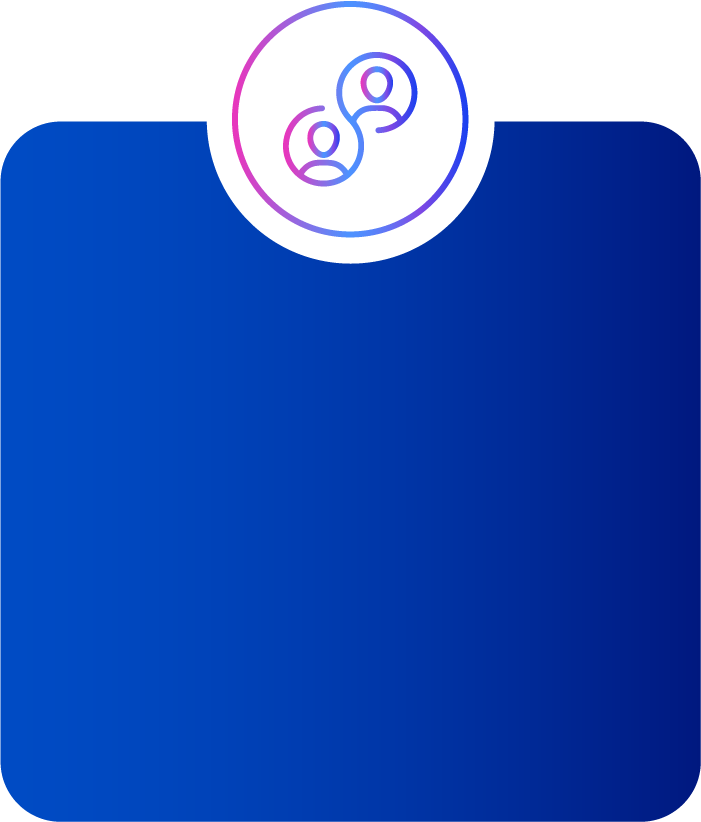 Contact us to schedule a call with our team, and we will discuss your electronic manufacturing needs and take things further from
there.
Book a knowledge exchange session Today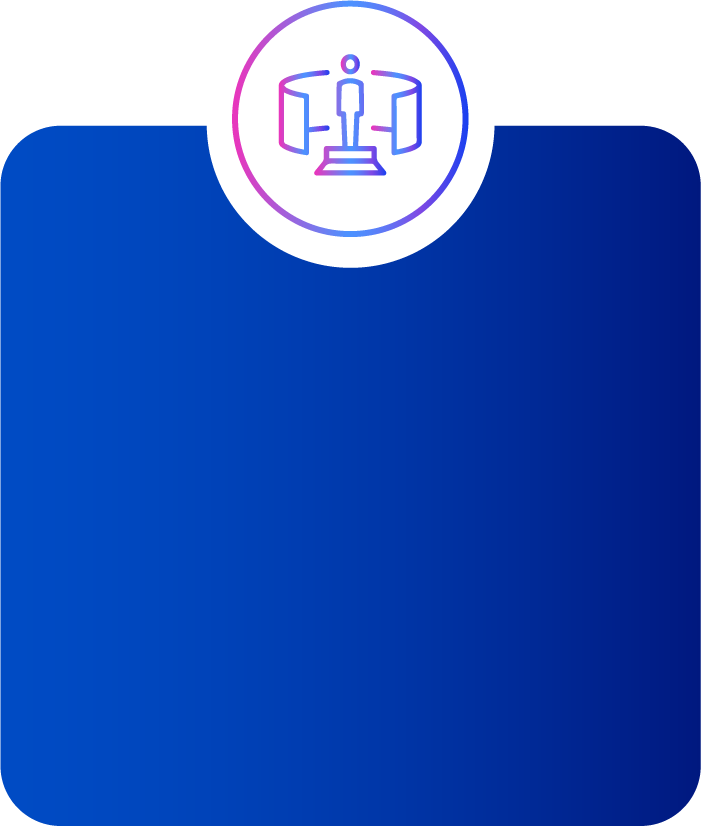 Get in touch and we can arrange a virtual or on-site tour of our facilities at Synegra, so you can get to know our entire operation and capabilities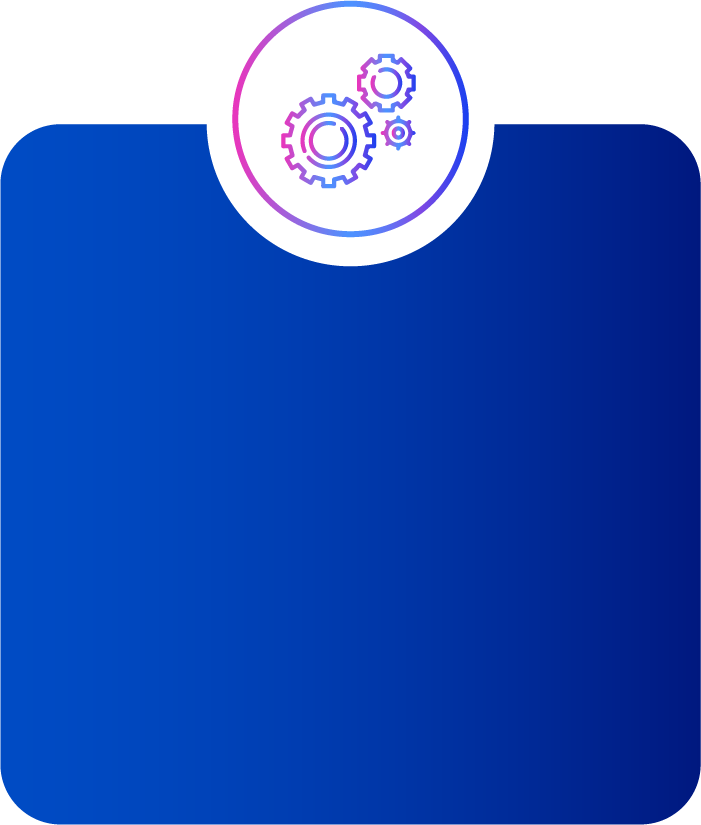 Once establishing the scope of our project and agreeing upon the terms, we will begin the manufacturing process and deliver your product.