Bring your IOT products to life
with
Synegra's manufacturing expertise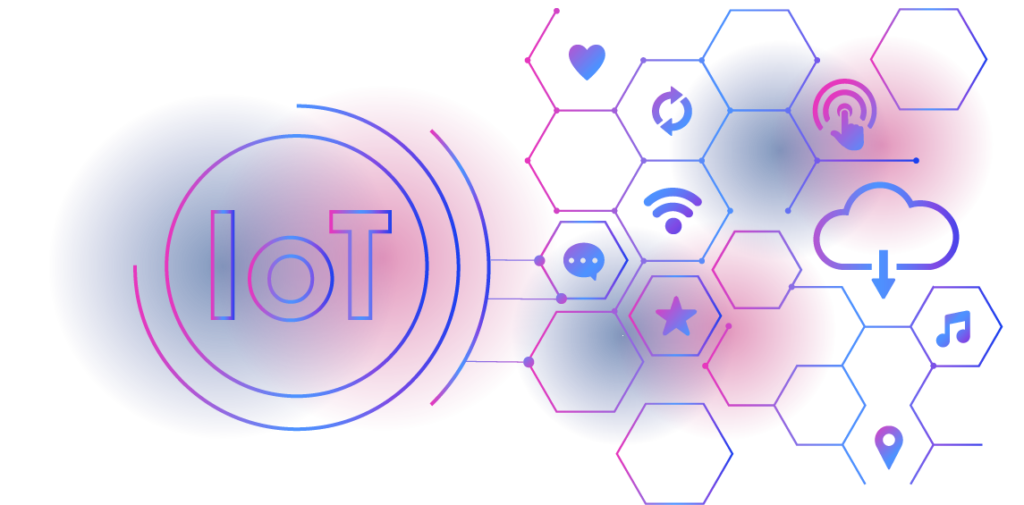 The Internet of Things (IoT) has revolutionized the way we interact with technology, making our lives simpler, more efficient, and connected. IoT devices can be found in homes, industries, and public spaces, providing data and insights that enable smarter decision-making.
At Synegra, we understand the critical role of IoT in the digital transformation of businesses, and we provide comprehensive contract manufacturing services to help our clients bring their IoT products to market.
$49.3 billion
Global motherboard market size by 2026 6.8% CAGR
Expected growth rate of the motherboard industry from 2020 to 2026 6.2% CAGR
Expected growth rate of gaming motherboard industry from 2020 to 2025
Benefits of working with Synegra for EV manufacturing

Working with Synegra for your IoT contract manufacturing needs can offer
several benefits, including:
Synegra has a wide range of capabilities in electronic manufacturing services, including.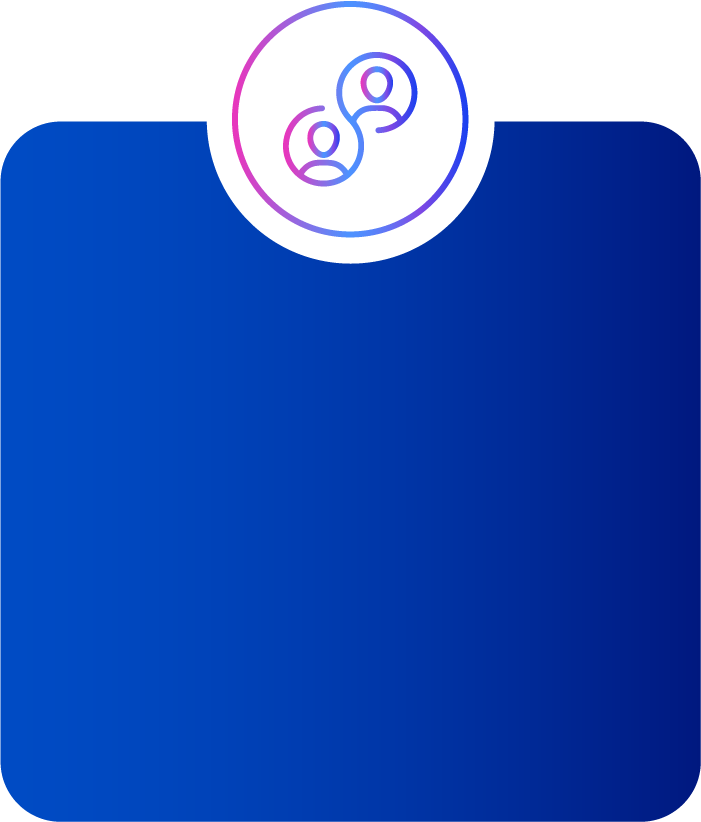 Contact us to schedule a call with our team, and we will discuss your electronic manufacturing needs and take things further from
there.
Book a knowledge exchange session Today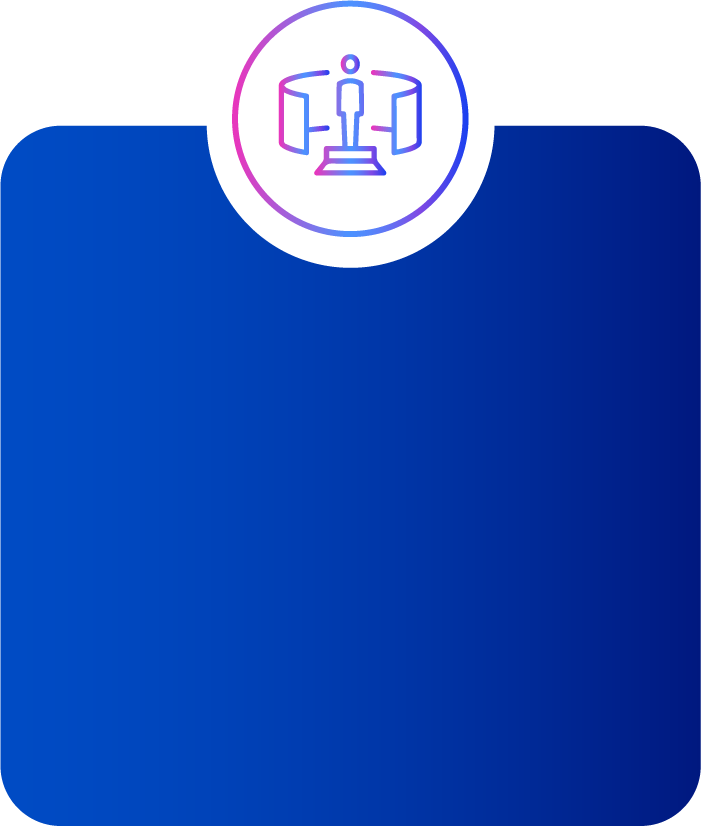 Get in touch and we can arrange a virtual or on-site tour of our facilities at Synegra, so you can get to know our entire operation and capabilities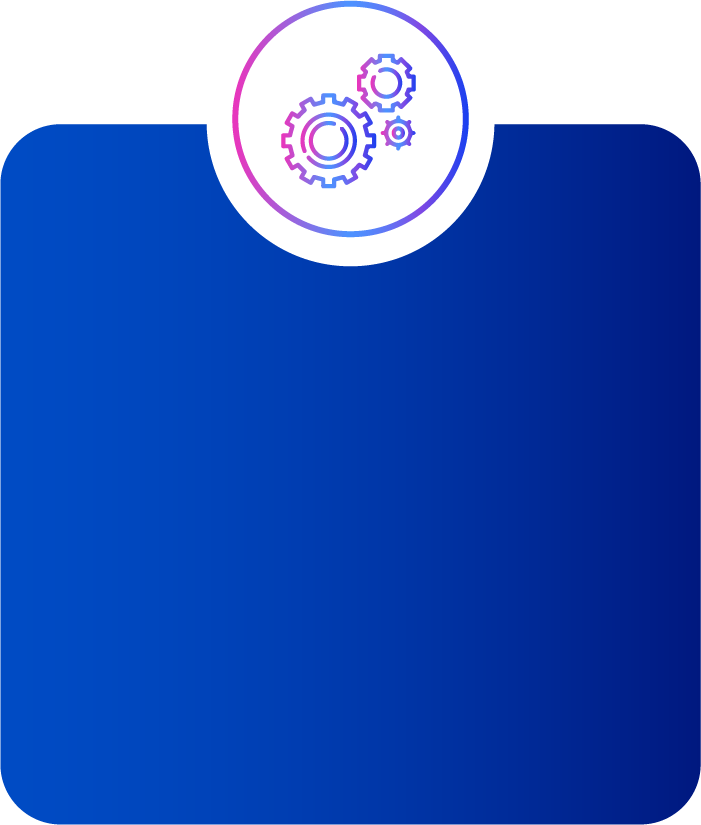 Once establishing the scope of our project and agreeing upon the terms, we will begin the manufacturing process and deliver your product.