Case Study With Synegra
Driving Success in Ev Charger Manufacturing With Bausch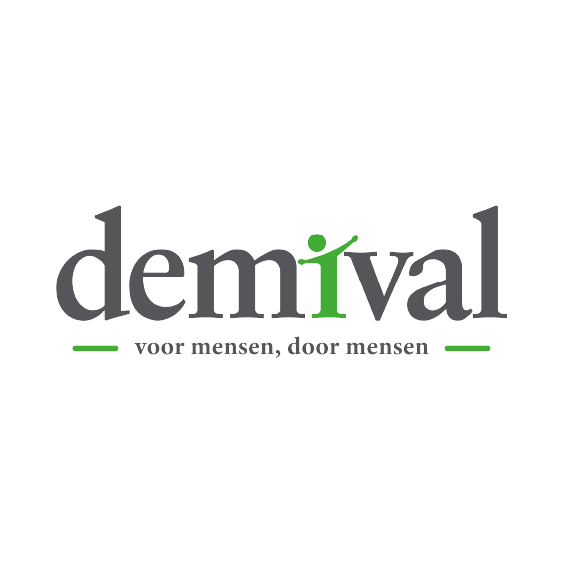 Industrial engineering is a branch of engineering which deals with the optimization of complex processes, systems, or organizations. Industrial engineers work to eliminate waste of time, money, materials, person-hours, machine time, energy and other resources that do not generate value. According to the Institute of Industrial and Systems Engineers, they create engineering processes and systems that improve quality and productivity.
Industrial engineering is concerned with the development, improvement, and implementation of integrated systems of people, money, knowledge, information, equipment, energy, materials, analysis and synthesis, as well as the mathematical, physical and social sciences together with the principles and methods of engineering design to specify, predict, and evaluate the results to be obtained from such systems or processes.

Based on a recommendation from a trusted contact, Mr. Thomas Weng from Taipeh, Demival approached Synegra as a potential resource for their manufacturing services. Recognizing the need for expertise and reliable manufacturing solutions, Demival connected with Synegra. They were drawn to Synegra's strong reputation in the EMS industry and their track record of delivering superior products with unwavering quality. Demival sought a partner who could understand their unique requirements and provide efficient manufacturing services.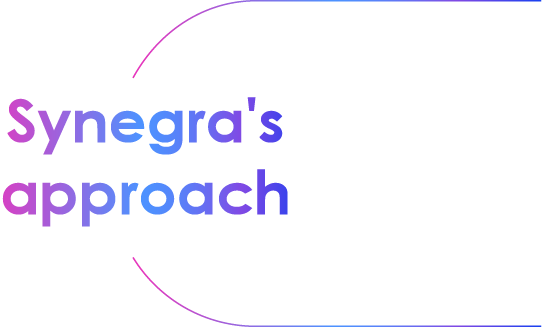 Synegra took a customer-centric approach to address Demival's challenges. They closely collaborated with the client to gain a deep understanding of their specifications, quality standards, and production timelines. Synegra's experienced team worked hand-in-hand with Demival to devise a tailored solution that would meet their specific needs and deliver exceptional results.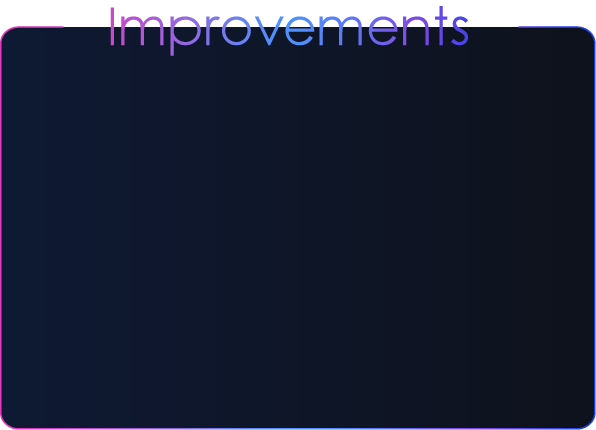 Working with Synegra, Demival witnessed remarkable improvements in their manufacturing process. The PCBA manufactured by Synegra consistently met the desired performance, reliability, and quality standards,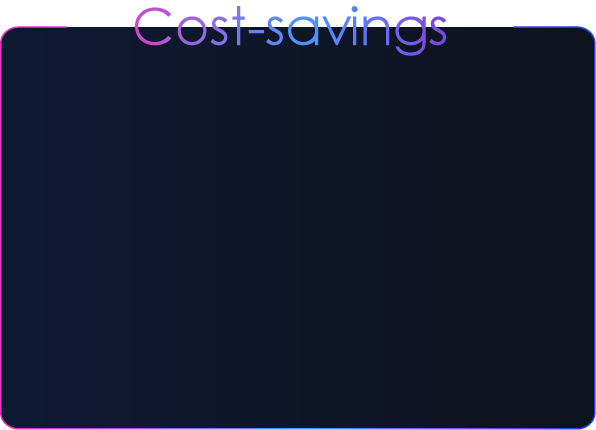 Synegra's optimized manufacturing processes and effective
supply chain management contributed to cost savings for
Bausch.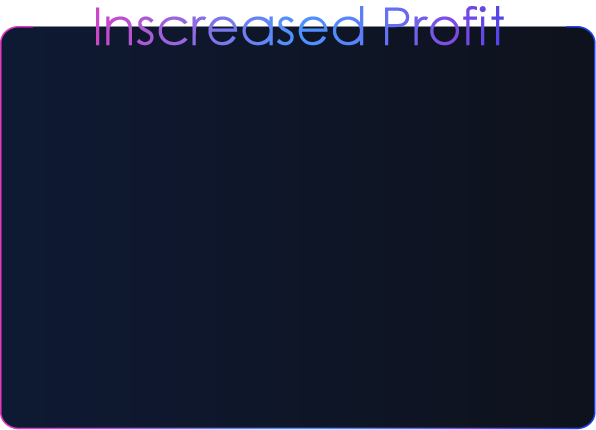 By minimizing material wastage
and streamlining production, Synegra helped reduce costs and
increase profitability for their
client.
The cost efficiency, coupled with the
improved product quality, gave Bausch
a competitive edge in the EV charger market.
Synegra proved to be an invaluable partner for Bausch in revolutionizing their PCBA manufacturing for EV chargers.
Through Synegra's expertise, commitment to excellence, and tailored solutions, Bausch achieved consistent product
quality, on-time deliveries, and improved customer satisfaction. Synegra's comprehensive EMS services played a pivotal
role in driving Bausch's success in the EV charger industry.
If you are in the EV charger manufacturing industry and
seeking a trusted EMS partner Synegra is the solution.