Strengthen your Networking Business
with
Synegra's Manufacturing Solutions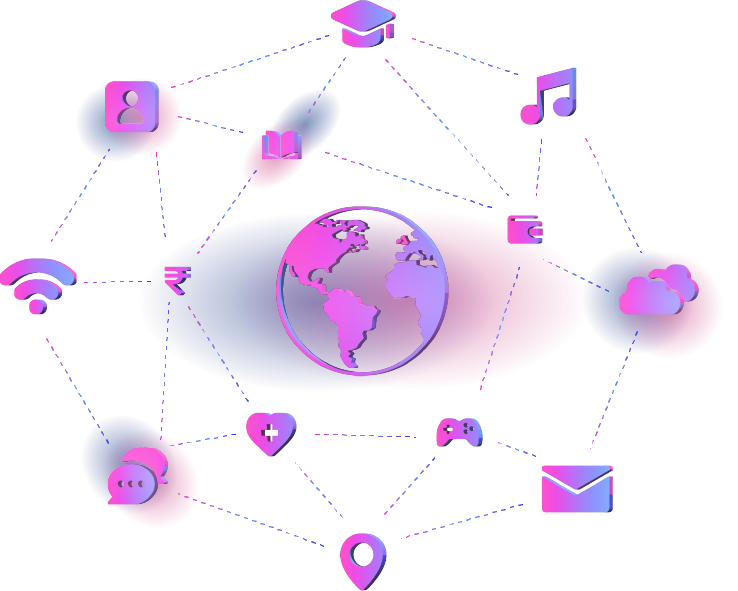 The networking industry plays a critical role in connecting people, businesses, and governments across the world. With the ever-increasing reliance on digital communication. From consumer electronics to industrial automation, the networking industry has become an integral part of our daily lives.
At Synegra, we understand the importance of reliable and secure networking solutions for our clients. Our expertise in electronic manufacturing services allows us to provide innovative solutions for networking products, from prototyping to mass production. We work with our clients to design and manufacture products that meet their specific requirements.
Our Networking Product Expertise














Access Points & controllers



Range Extenders & Adapters
Synegra has a wide range of capabilities in electronic manufacturing services, including.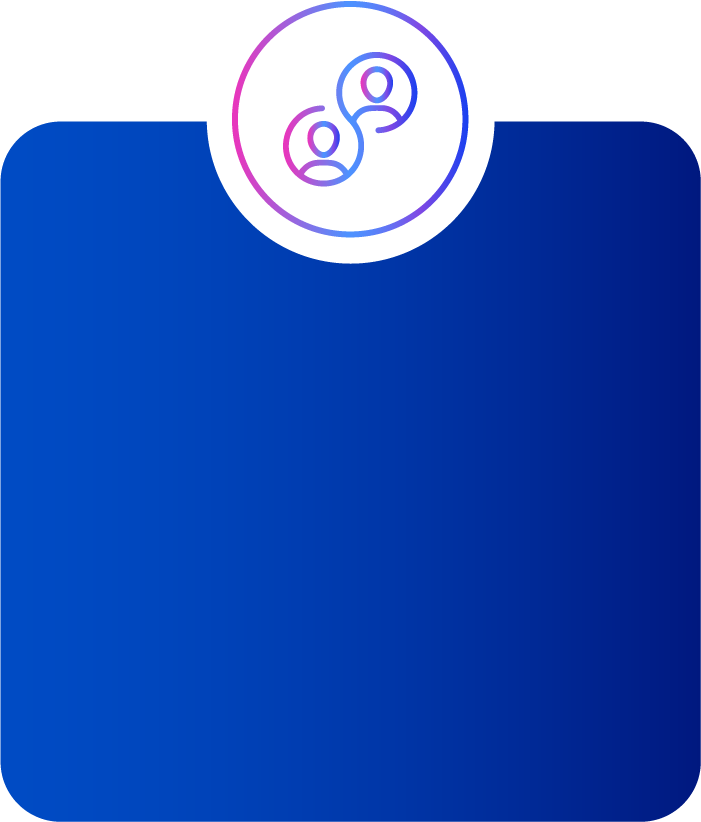 Contact us to schedule a call with our team, and we will discuss your electronic manufacturing needs and take things further from
there.
Book a one-on-one session Today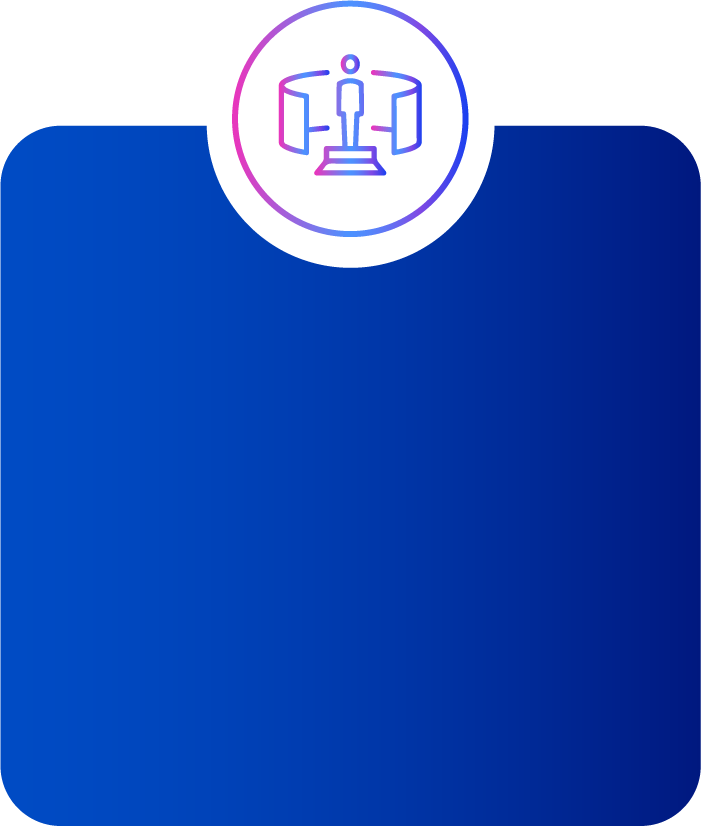 Get in touch and we can arrange a virtual or on-site tour of our facilities at Synegra, so you can get to know our entire operation and capabilities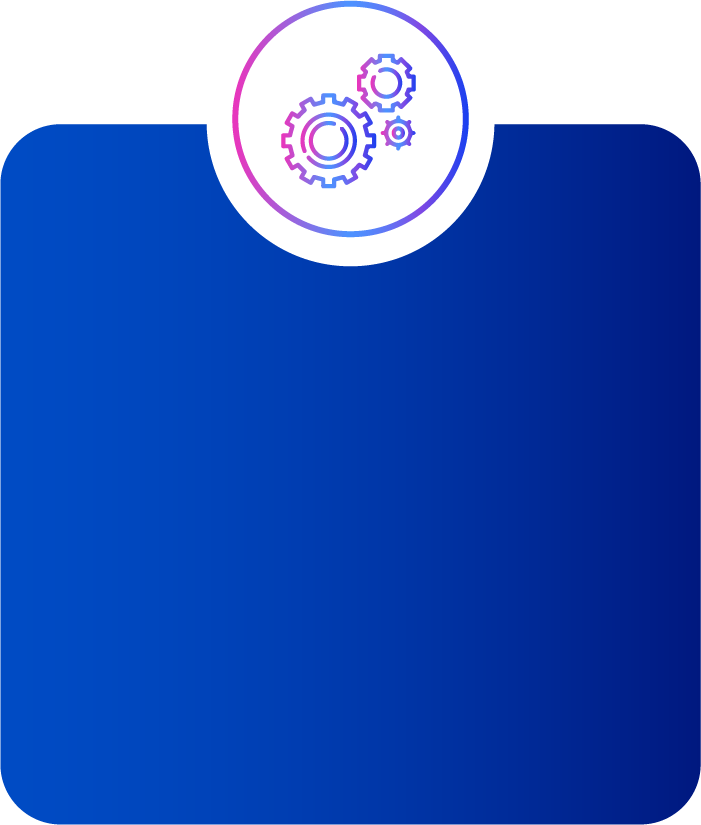 Once establishing the scope of our project and agreeing upon the terms, we will begin the manufacturing process and deliver your product.