Elevate your supply chain with our proven sourcing and procurement solutions  
Download our document to see specific data of the service and how we work.
Let's Start Working
Together
Don't let subpar sourcing and procurement hold you back. Contact us today to learn more about how we can help you.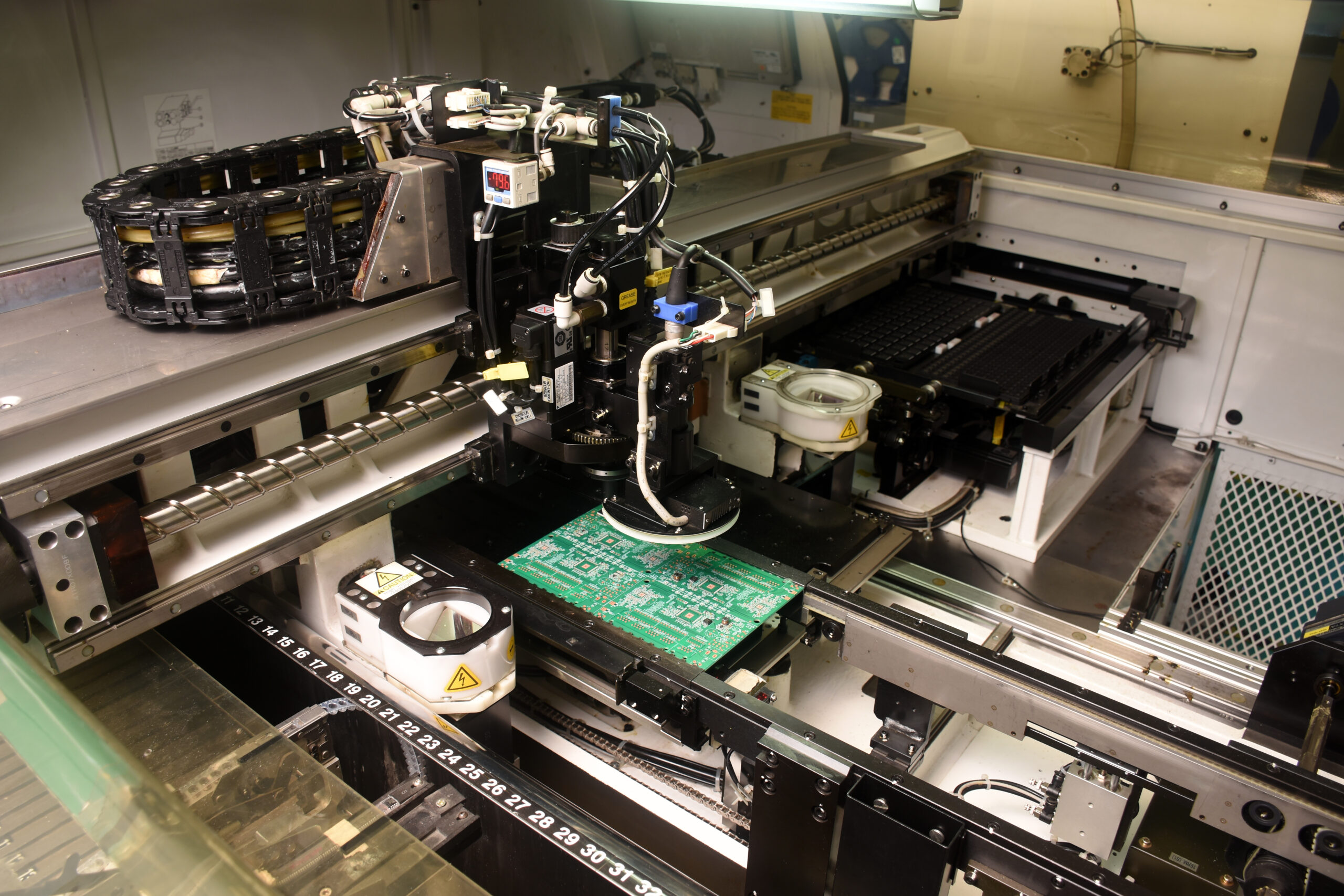 Synegra provides a range of sourcing and procurement services to its clients, including a skilled team for sourcing the right materials, components, and equipment within the clients budget. We have a readily available local supplier base for commonly used materials such as metal and plastic, as well as a quick and well established process for onboarding new suppliers.
Why sourcing and procurement are important for companies:
Our Procurement Solutions & Benefits

Sourcing
Procurement
Supplier management
The company could help clients identify and evaluate potential suppliers, assess the quality of their products and services, and negotiate the best terms and prices. The company could also help clients source specialized or hard-to-find materials and components.
Synegra manages the entire procurement process for clients, from requisition to payment. This could include issuing purchase orders, tracking deliveries, and ensuring that all terms and conditions are met.
Synegra handles the relationship with suppliers on behalf of clients, including onboarding new suppliers, monitoring performance, and handling any issues or disputes that may arise.
Supply chain analysis
Risk management
Synegra helps clients optimize their supply chain by identifying bottlenecks, inefficiencies, and areas for cost savings. This could involve analyzing the flow of materials, components, and finished
Synegra mitigate risk for the client in the supply chain by identifying potential issues and developing contingency plans to minimize their impact. This includes assessing the financial stability of suppliers, evaluating the risk of natural disasters or other disruptions, and developing backup plans to ensure that materials and components are always available.
Why To Choose Synegra For Your EMS Needs:

1. Book a knowledge exchange session Today
Contact us to schedule a call with our team, and we'll discuss your electronic manufacturing needs to determine if we're a good fit for your business.

2. Virtual or On-Site Tour:
We can arrange a virtual or on-site tour of our facilities so you can see our entire operation and capabilities.

3. Manufacture Your Product:
Once we have established the scope of the project and agreed upon the terms, we will begin the manufacturing process and deliver your product to market.