State of The Art
Facilities For
Electronics Manufacturing Service
State of The Art
Facilities For Electronics
Manufacturing Service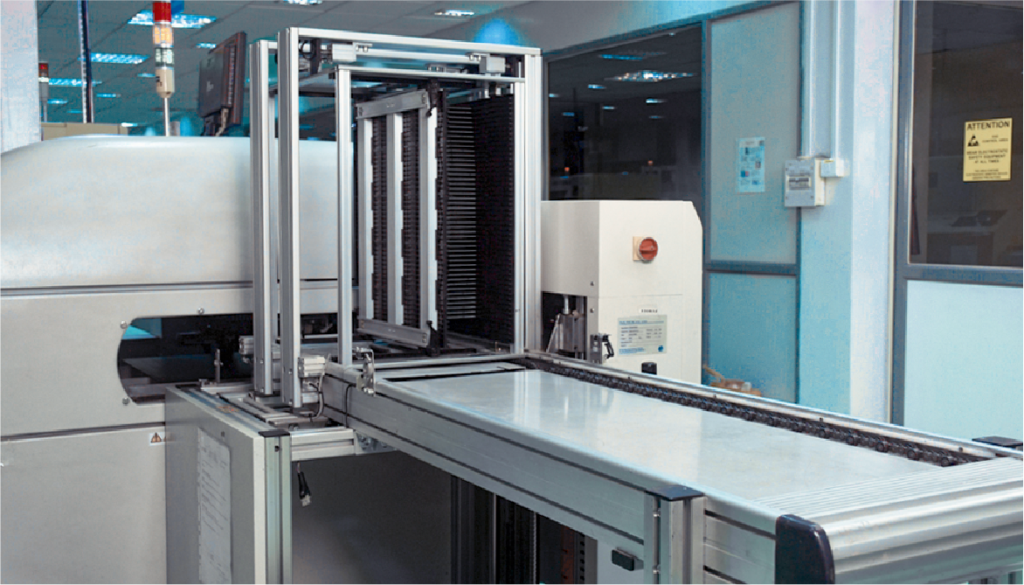 Synegra, The leading
EMS provider in India
Synegra is a leading provider of engineering and manufacturing services for electronic products. Our team of experienced engineers and manufacturing professionals are equipped with state of-the art equipment and technology to handle everything from prototyping to mass production. We offer a wide range of services, including product design and engineering, OEM, and ODM services, as well as technical support, repairs, and maintenance.
Over 25+ years of EMS
Experience
SYNEGRA EMS Ltd, with SMARTLINK has 25+ years of presence in manufacturing of Networking products, Motherboards and other various printed circuit board based products
We Cover the Entire Spectrum of EMS Industry

Source
Efficient sourcing and material management to ensure component availability in EMS industry

Make
Expertise & modern facilities for high-quality manufacturing to produce top-notch products

Delivery
Timely product delivery through streamlined logistics and efficient supply chain management.

Sustenance
End-to-end support & maintenance services to ensure optimal product performance.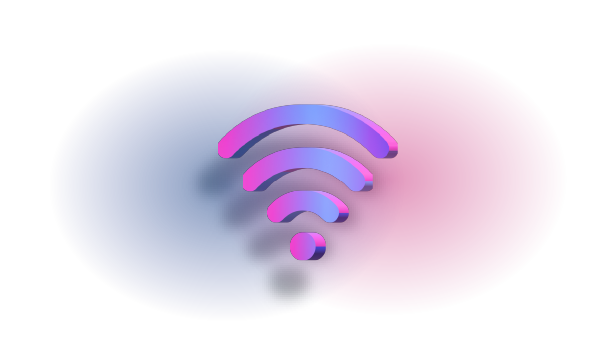 Trust us for high-quality networking products delivered on time with unmatched expertise.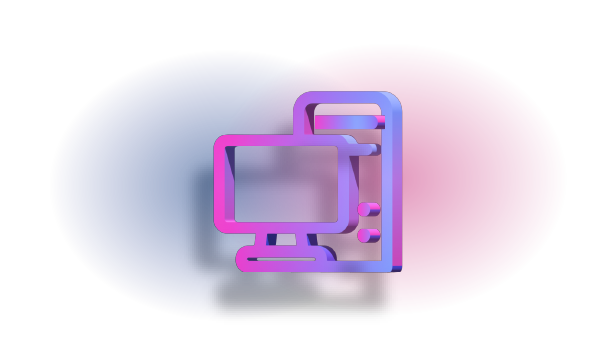 We deliver superior motherboards with our unmatched manufacturing expertise and commitment to quality.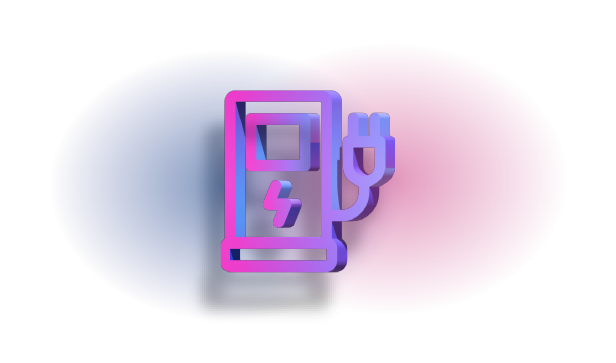 Drive your innovation forward with our EV product manufacturing expertise - powering your success.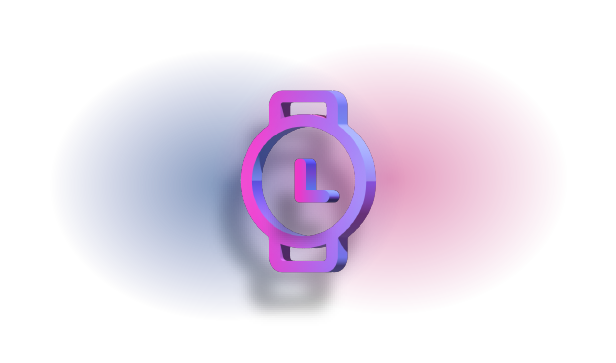 Transform your IoT ideas into reality with our expertise in product development and commitment to innovation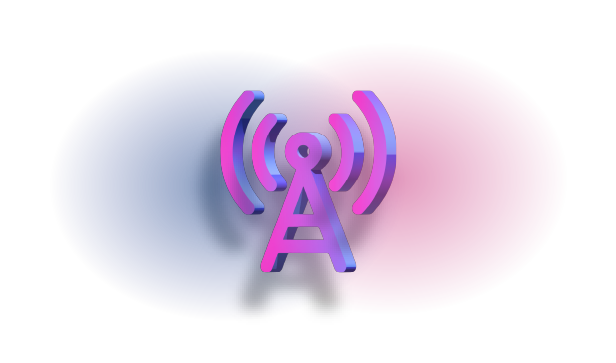 We offer high-quality telecom products with our expertise in manufacturing and commitment to excellence.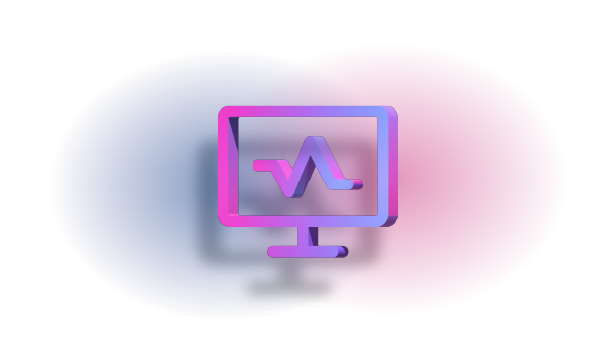 Partner with us for high-quality medical product manufacturing, from design to delivery, with precision and expertise.
Atmanirbhar Bharat, which translates to self-reliant India, is a government initiative aimed at promoting local manufacturing and reducing Indias dependence on imports. This initiative has been extended to the Electronics Manufacturing Services (EMS) industry as well, with the goal of making India a self-sufficient hub for electronic manufacturing.
One of the key initiatives under Atmanirbhar Bharat for the EMS industry is the Production Linked Incentive (PLI) scheme. The scheme offers incentives to electronic product manufacturers and EMS companies for locally manufacturing electronic components and products. This scheme is expected to boost local manufacturing and increase the competitiveness of the EMS industry.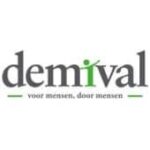 "We were referred to Synegra by Mr. Thomas Weng, and they have been instrumental in addressing our manufacturing needs. Synegra's reliability and commitment to avoiding mistakes set them apart from other EMS providers. Working with Synegra has been a positive experience, with exceptional quality and efficient work speed. We highly recommend Synegra for their excellent communication, collaboration, and English proficiency. They truly care about their employees, and their customer-focused approach makes them a reliable partner."
Dominiek Truyers
Demival – Bausch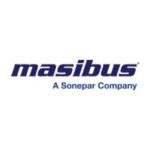 "We chose Synegra for their quality and delivery focus. Their close proximity and well established manufacturing facility ensured on-time delivery and met our quality requirements. Working with Synegra has been a positive experience, with good quality and timely delivery. They consistently exceeded our expectations. The electronic manufacturing services provided by Synegra have been of high quality, with prompt issue resolution. Their partnership has positively impacted our business, increasing productivity. We highly recommend Synegra for their excellent EMS facility, skilled employees, and effective communication. It has been a great experience working with Synegra."
Ashpak Mokashi
Masibus Automation
What's Going On In Our Blog?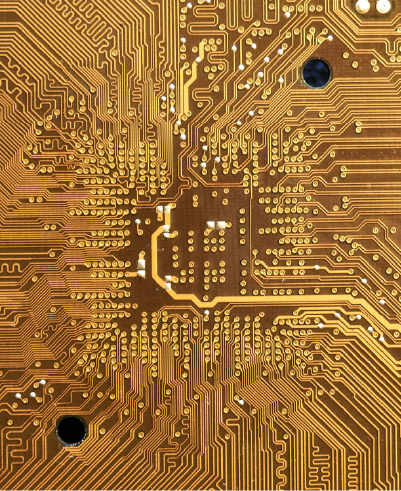 May 12, 2023
The Importance of Choosing the Right EMS Partner for Your Industry In today's competitive business landscape, industries across various sectors are increasingly utilizing the outsourcing…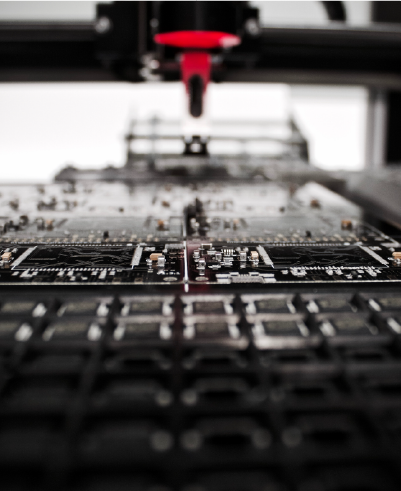 May 11, 2023
How to Improve Your Product Design and Development Process with EMS Expertise Product design and development is a critical phase in bringing innovative and successful…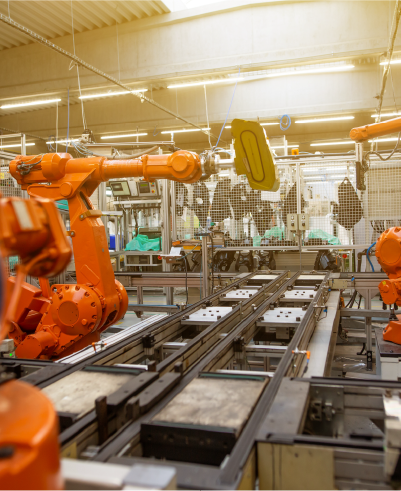 May 11, 2023
Top Trends and Innovations in the EMS Industry The EMS (Electronic Manufacturing Services) industry plays a crucial role in the manufacturing sector, providing specialized services…